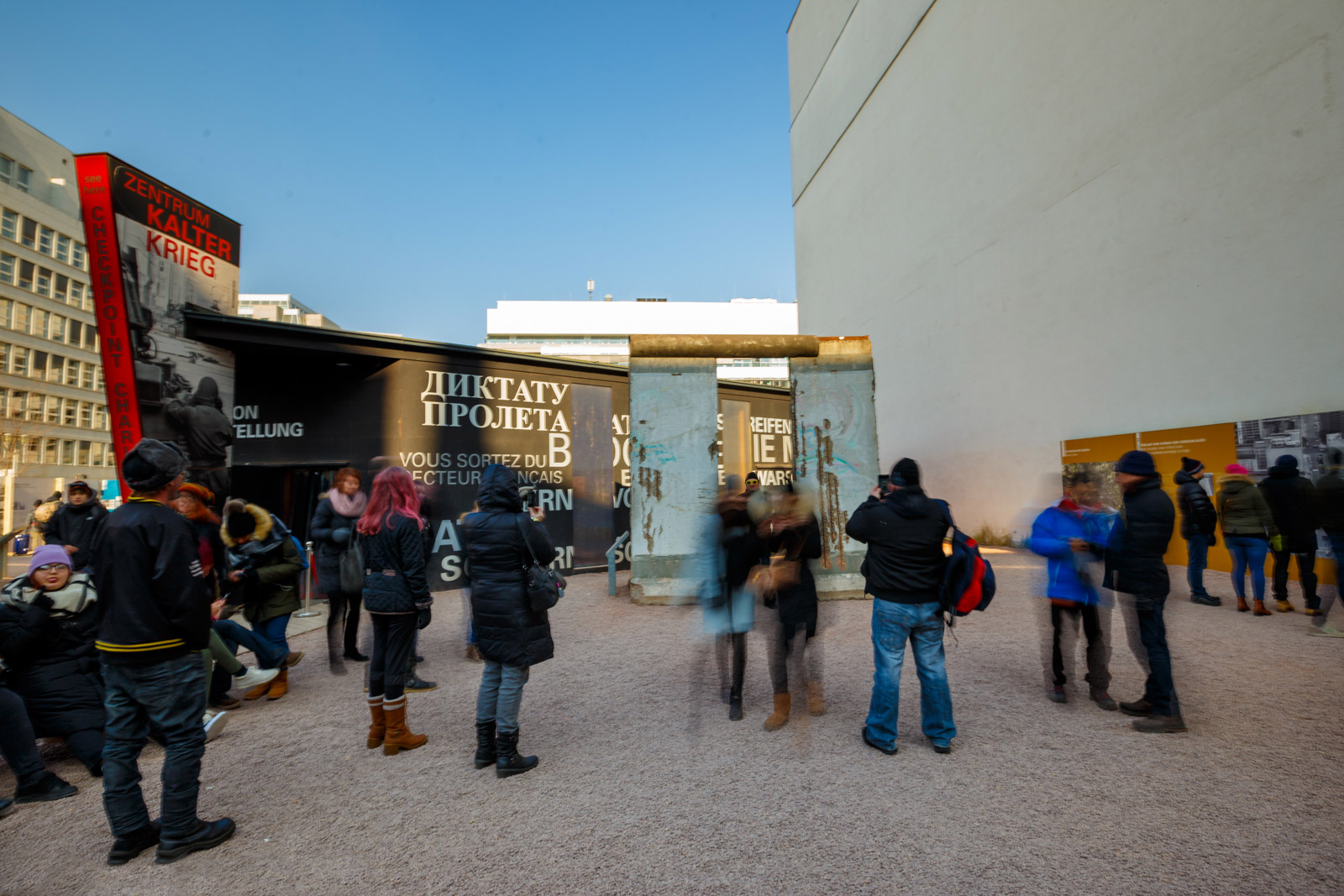 Current Notice | 01. Februar 2023
Opening hours: daily from 10 a.m. to 5 p.m.
Today, Blackbox Cold War will remain closed due to illness.
Dear visitors.
We would like to ask you to continue to wear a mask in the BlackBox Cold War for your protection and for the protection of all guests and staff.This way we can avoid limiting the number of visitors and thus longer waiting times.